Sithonia tour
Starting from Nikiti towards Vourvourou, follow the road on the left side of the peninsula.
During your trip you will come across golden beaches with deep and shallow waters, enjoy picturesque stone bays, beautiful traditional villages.
Spend some time in the Porto Carras winery, and finish your trip at Spathies and Goviou, two small beaches with turquoise crystal waters.
Mountain Sithonia tour
Start your trip in the morning towards Neos Marmaras. At the junction of Vourvourou – Neos Marmaras pay a visit to the honey cooperatives of Nikiti, SITHON. After Kalogria coast, which is near the beach of Spathies, take the path that leads to the mountain. (Saint Paul)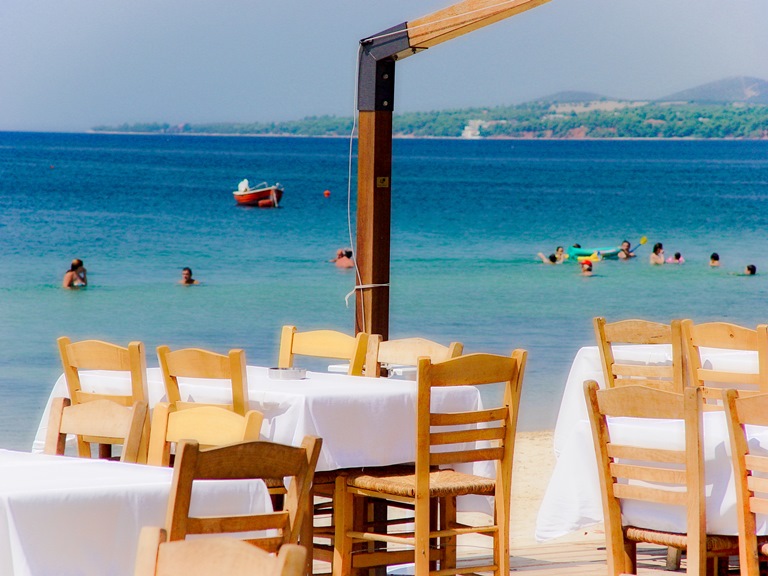 After 4 kms on the main road, you will find a famous water spring. It is reputed that the apostle Paul created it, cracking the rock open with his sword. Afterwards, follow the road to Psaria (region).

On your way you will come across the firemen 's watchtower. From this spot you can enjoy the geographical conformation of the three peninsulas of Halkidiki. Near it you will find Itamos, an old tree with a large trunk and few leaves, unique in the Mediterranean.

In Livadia you can stop for lunch, a picnic (without lighting a fire), and enjoy the beauty of nature, picking pine nuts and herbs. In the afternoon, head to the picturesque village of Parthenonas, where you can admire the traditional architecture.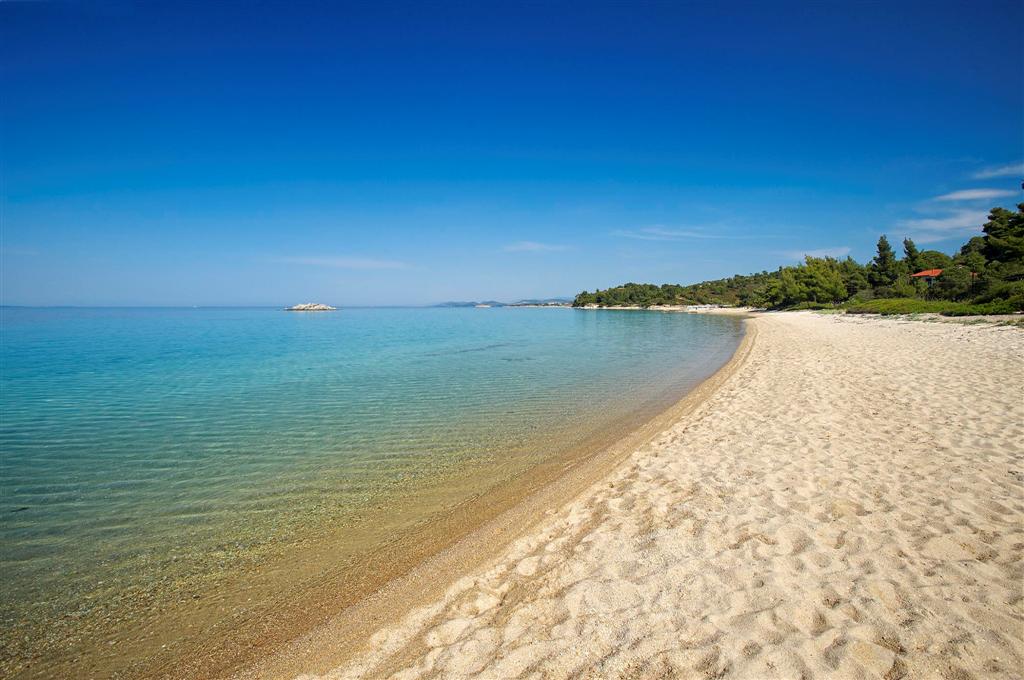 On your way back, you will come accross the beaches of Lagomandra, which has deep waters, Mitariwith shallow waters, and the stone beach of Elia, with normal depth.
Note:
Required equipment would be water, ready meals, garbage bags, pharmacy, cameras, shoes, cell phone, and optionally a map. The route from Kalogria coast to Parthenonas is a gravel and dirt road.

Throughout the route there are adequate road signs.