NIKITI ACCOMMODATION
A magical place with amazing natural attractions awaits, to offer you your dream vacation
Nikiti Brochures
Contact Now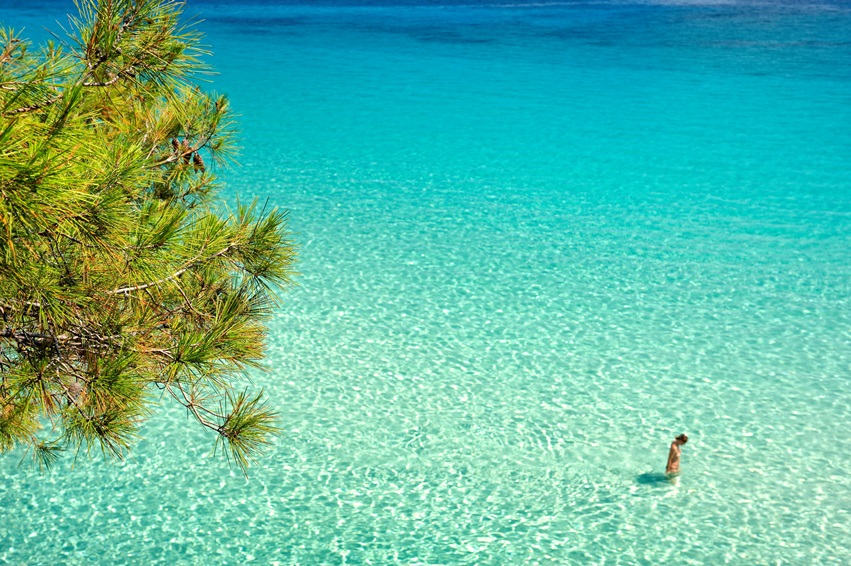 Live your myth in Sithonia!
A magical place of amazing natural attractions, the second peninsula of Halkidiki, Sithonia, awaits to offer you your dream vacation.
Unique products of Sithonia
Combine your holidays with the purchase of pure, excellent products of Sithonia. Such products are: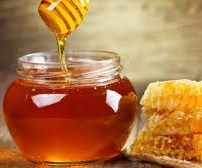 Honey
Here is produced 10% of the Greek annual honey production, in various varieties such as pine honey, flower honey, forest honey and sousoura and many special flavors.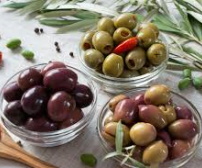 Olive oil and olives
Excellent quality, from the best varieties internationally.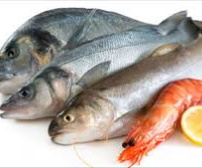 Fishes
Fresh fish of the day that you can buy from local shops.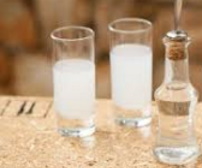 Wine and Tsipouro
From the vineyards of the area where excellent grape varieties are produced that give high quality wines, but also Tsipouro.
Our members...

True Professionals
The presence of people in the area, where Nikiti is today, is certified from the palaeontological years.
Studying the history of the area, somebody can see that for at least five thousand years, this place has been inhabited continuously.
This phenomenon is justified by the fact that the soil here has smooth folds, the land is quite fertile, the climate is sweet and there was enough water to cover the usual needs.
Today Nikiti with 2789 inhabitants, which triples during the summer season, has spread over a large area, while the traditional settlement is inhabited by a small number of locals and several people from Thessaloniki and foreign residents who bought and
renovated their houses.
It is the seat of the Municipality of Sithonia and is the first beekeeping village in production in Greece.
Important sights are the old settlement with houses built since 1830.
The beach actually begins once the main street ends at the church of St. Theodore heading south.
On the other side there is the marina of small boats of Nikiti.
Along the beach, there are many cafes, restaurants and bars which usually have chairs, sunbeds and umbrellas on the beach.
The coastline of Nikiti is about 25km including some unique beaches.
(Kastri, Ai-Giannis, Koviou, Kalogria, Lagomandra, Spathies, Elia)